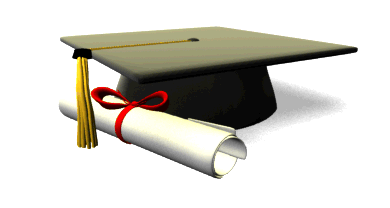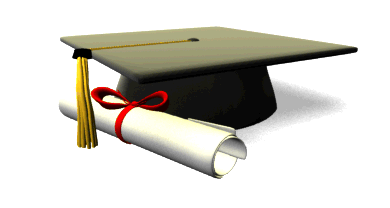 Constantine Alumni Association
---
President: Cindy Hanson, Vice President: Richard Larrance, Secretary/Treasurer: Angie Birdsall
1 Falcon Drive, Constantine MI 49042
Questions? Comments? Want to submit news or reunion information? Call Angie at (269) 435-8546 or
email to angiebirdsallmsu@hotmail.com Thank you!
A one time registration fee of $5 is accepted for postage, printing of news letters etc.
Make checks payable to: Constantine Alumni Association & return to: Angie Birdsall
% Constantine High School
1 Falcon Drive, Constantine MI 49042
Class of 1970
45th Reunion
August 15th at Sturgis -Young Auditorium in Sturgis at 6:30 pm. There will be dinner ($25 per person) and a cash bar. Checks need to be sent to Martha Mamo, 1911 Golf View Pt., Mishawaka, IN 46545 by August 1st. There is a Group on Facebook called Constantine
Michigan Class of 1970 where these details are also listed. Questions, please contact Cheryl@dogwoodkennels.com.